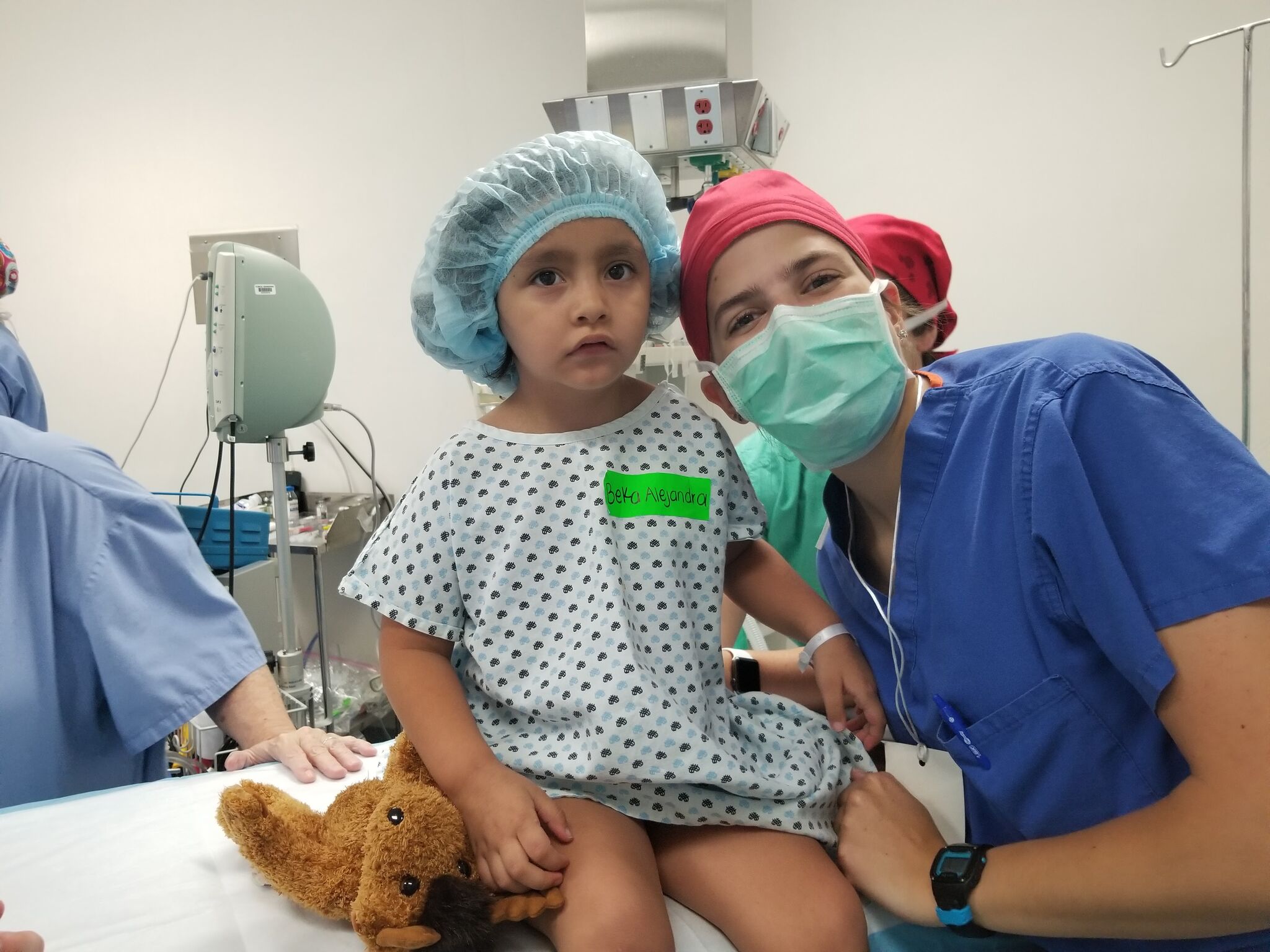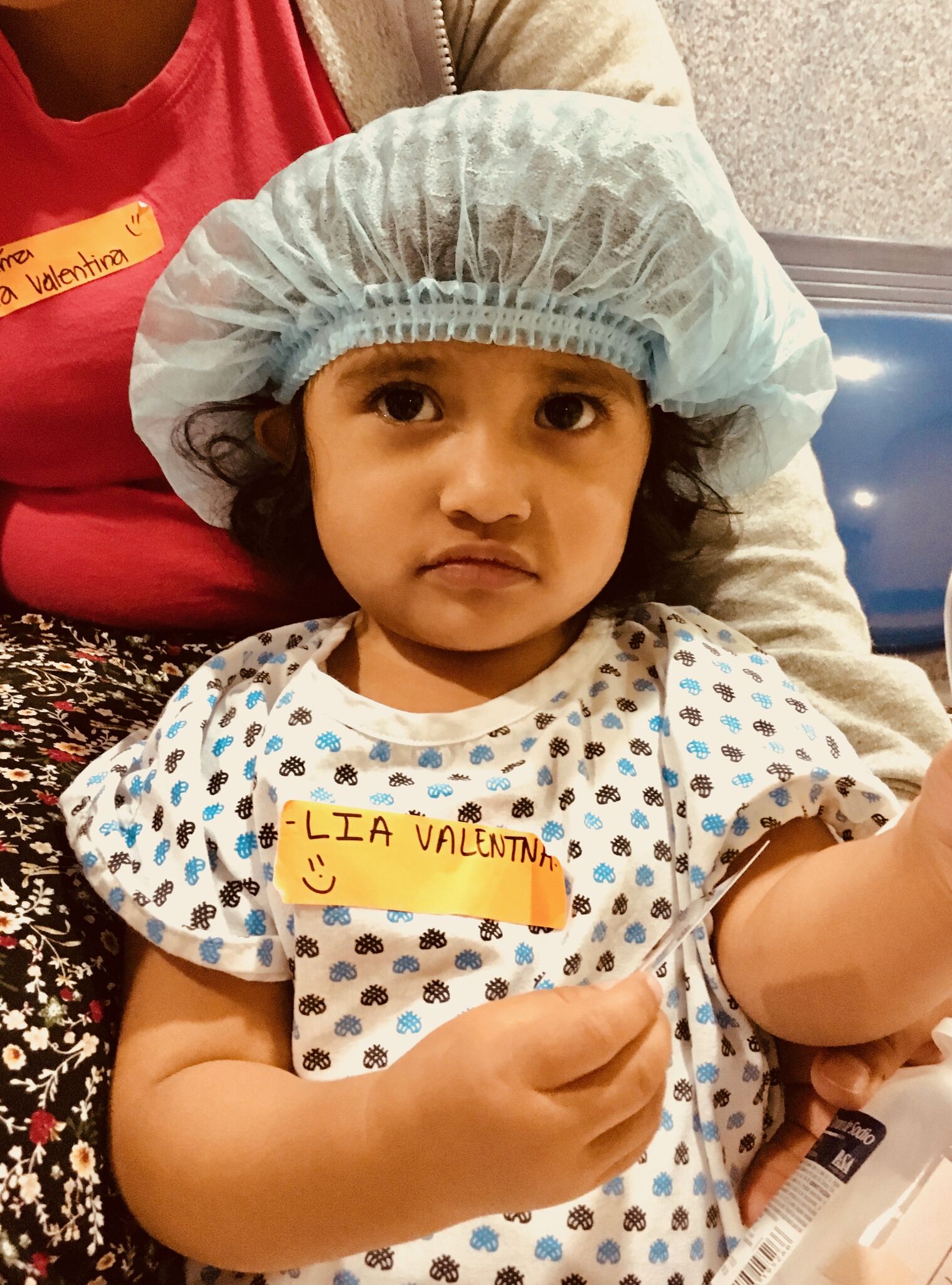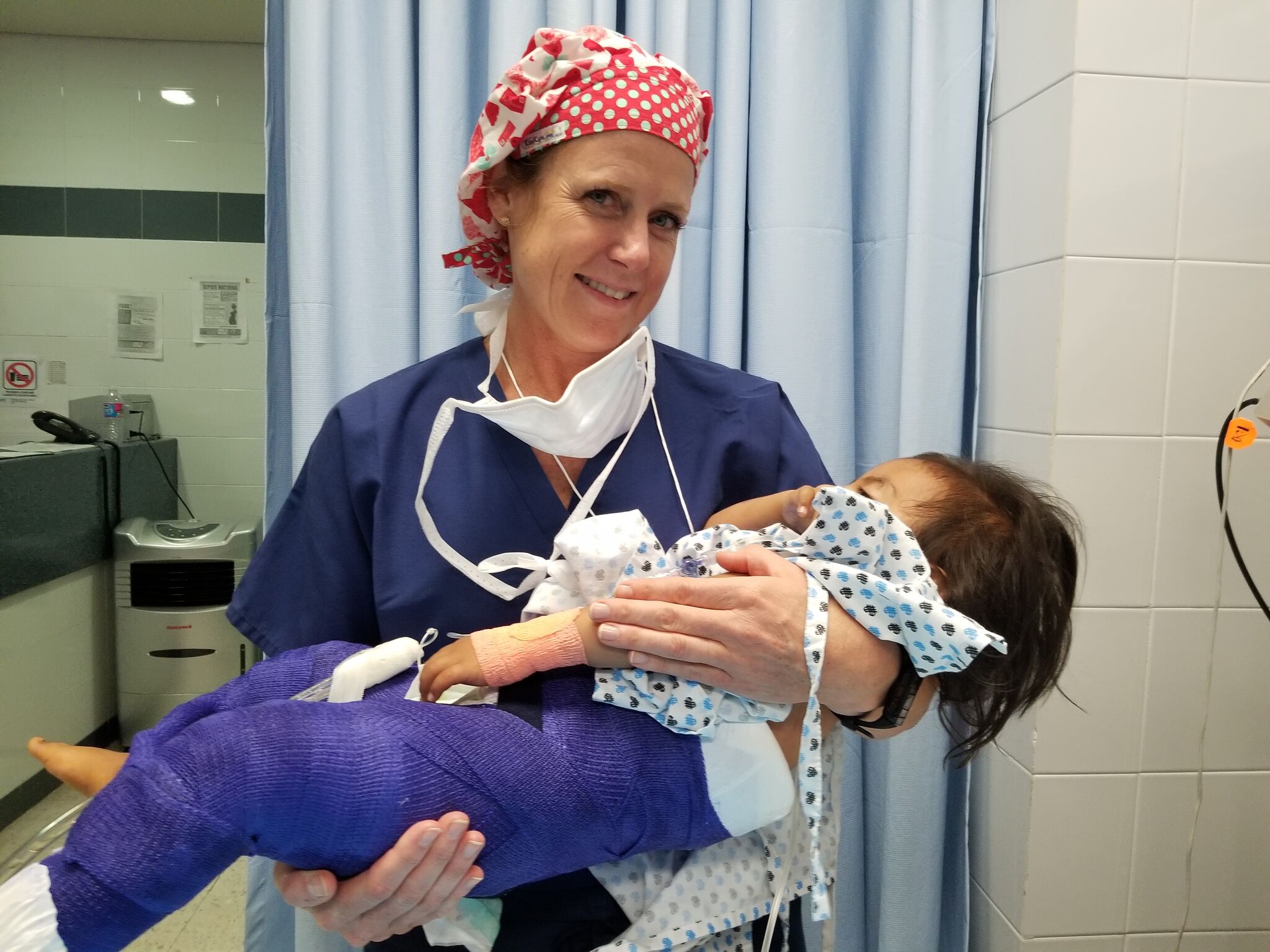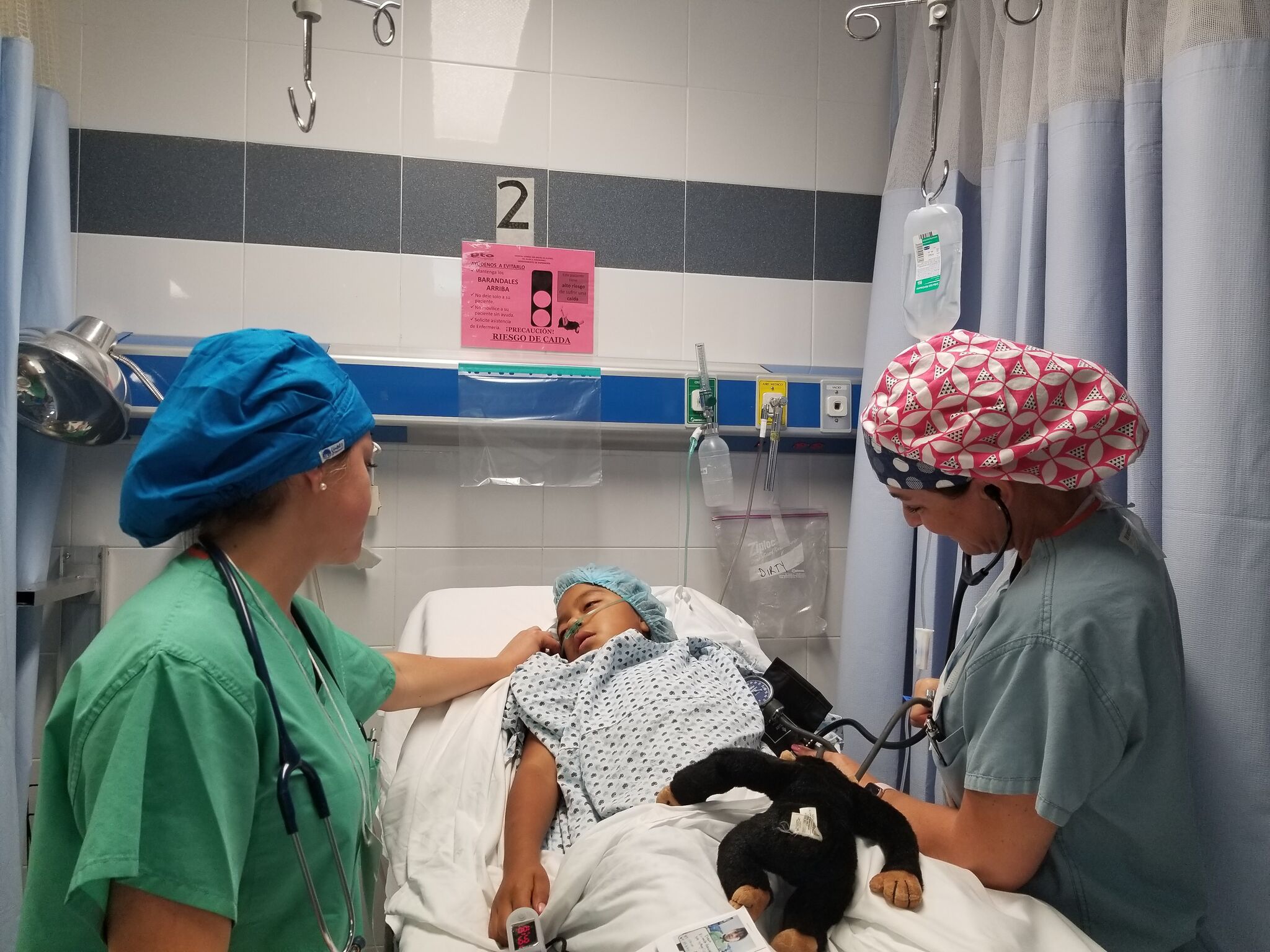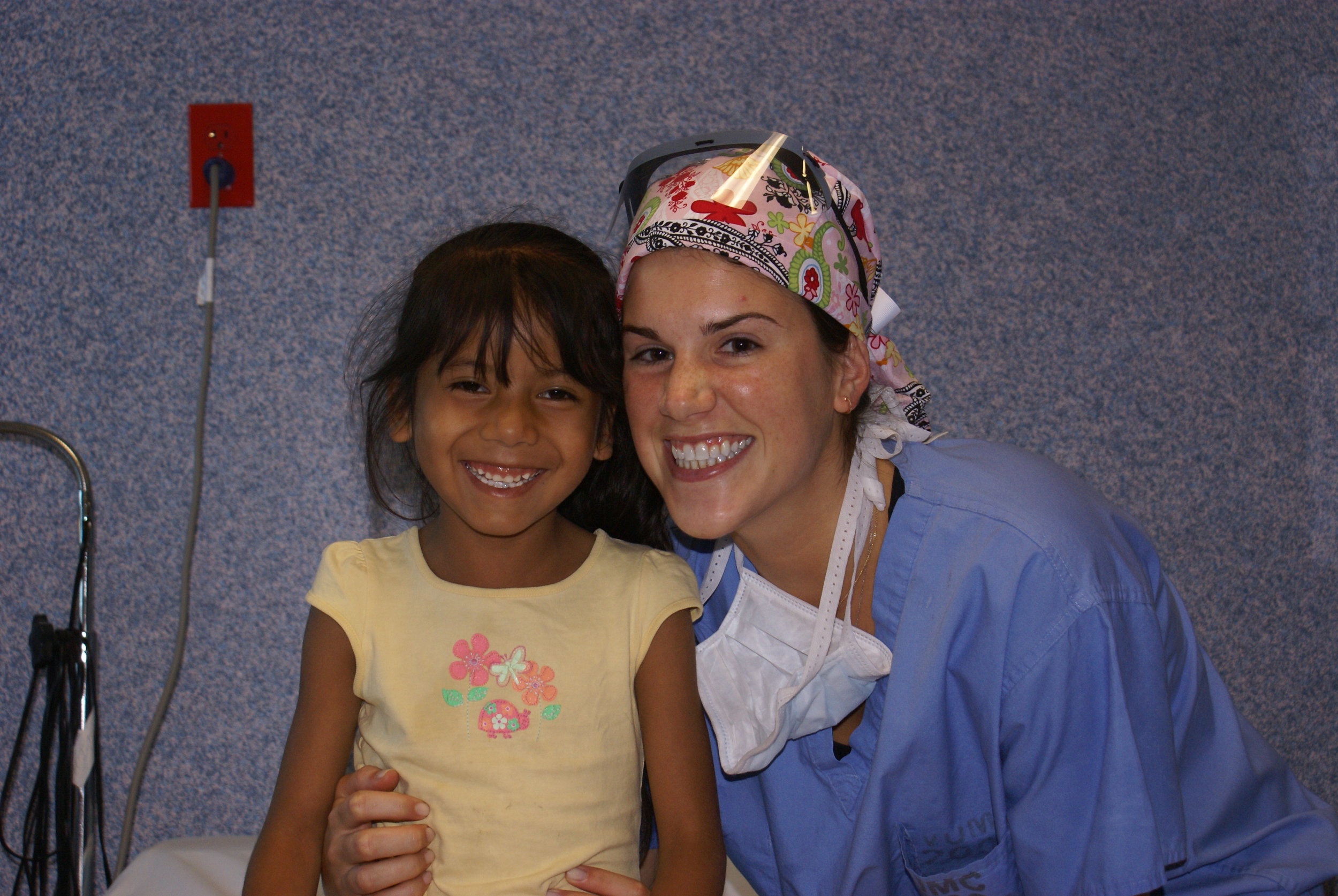 Kids First is grateful for every donation – monetary and in-kind. Kids First is accepting monetary donations year-round. Please use the donation button below to make your donation to support our trips and good works.
MAKE A DONATION TODAY!
From country to country, the team is always struck by how incredibly brave and trusting the children they treat are. Every year, the team reports kids excitedly entering the operating room and completing multiple surgeries without batting an eye and with few if any tears. The group likes to reward all the kids for their bravery and surprise them when they wake up from surgery with toys and treats:
Stuffed animals and small toys are always a big hit
Pencils, paper, pens, crayons, markers are loved by children around the world, and especially in Central and South America
Gently worn t-shirts, jackets and hats
Some of the kids are afflicted with rickets, which causes their legs to bend the point of being unable to walk, this can be corrected with surgery, and in these and other similar cases, shoes are a fantastic gift
For any questions regarding donations (both monetary and in-kind), please contact Billy Andrews at wbcookie@me.com or 434.942.5610. You can also fill out our contact form.